ONE EARTH
ONE HUMANITY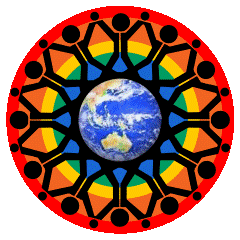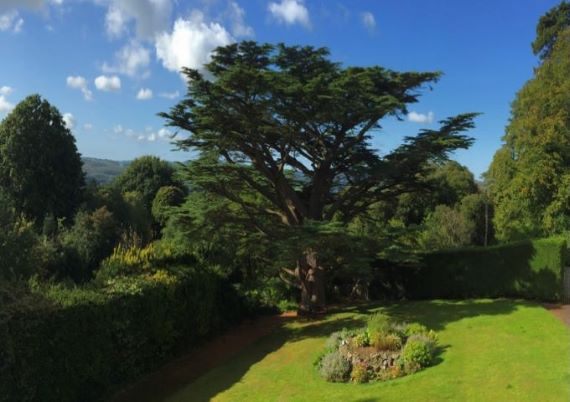 The Magic Notes

Few can hear the magic notes and have danced with joy together.

Many have been drowned by the noise of fame and their desire for material gain.

The universe cries for what could be, the choices that went wrong.

It cries for those who pass this way and didn't awake to sing their song.
Why I built this website


To provide individuals and organizations with knowledge I have gained over the past 40 years on how to improve our personal quality of life and partner with others to achieve this website purpose.

We all recognize that there are many problems that are influencing the health and happiness of humankind and our planet and fortunately there are many people around the world committed to addressing these problems.

I believe our societal problems arise primary from a specific root cause and that achieving the website purpose requires us to understand this root cause and address it.

Evolutionary change in society takes place by demonstrations of a way of being that both ensures prosperity, and a higher quality of life and which others choose to emulate.I encourage you to draw on the information in this website to inspire you to partner with others to realize positive societal evolutionary change.