ONE EARTH
ONE HUMANITY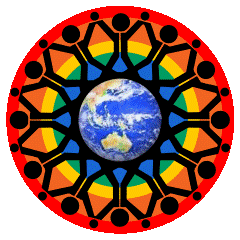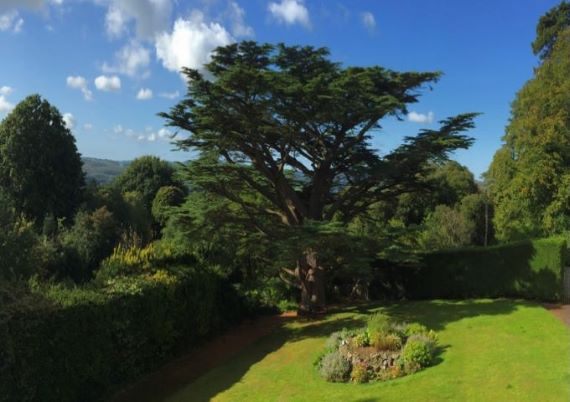 The Magic Notes

Few can hear the magic notes and have danced with joy together.

Many have been drowned by the noise of fame and their desire for material gain.

The universe cries for what could be, the choices that went wrong.

It cries for those who pass this way and didn't awake to sing their song.
The Cedar Tree


I want to share why I have the picture of the Cedar tree as a centerpiece on my site. It is on a property in North Wales where my wife Annie ran a residential retreat study center for 6 years in the 1970s.The purpose of our study center was to explore with others from all walks of life how to live a loving, happy, healthy life in a complex, competitive and materialistic society.

The tree represents the depth of connection with nature we learned is essential to be fully alive.

During my time in Wales, I was blessed with many insights which I documented as my own personal record. I have chosen to share them on this website together with other insights I have had over the last 40 years living in California.